Please consider supporting Idaho 4-H greatest needs and/or programming in your county today!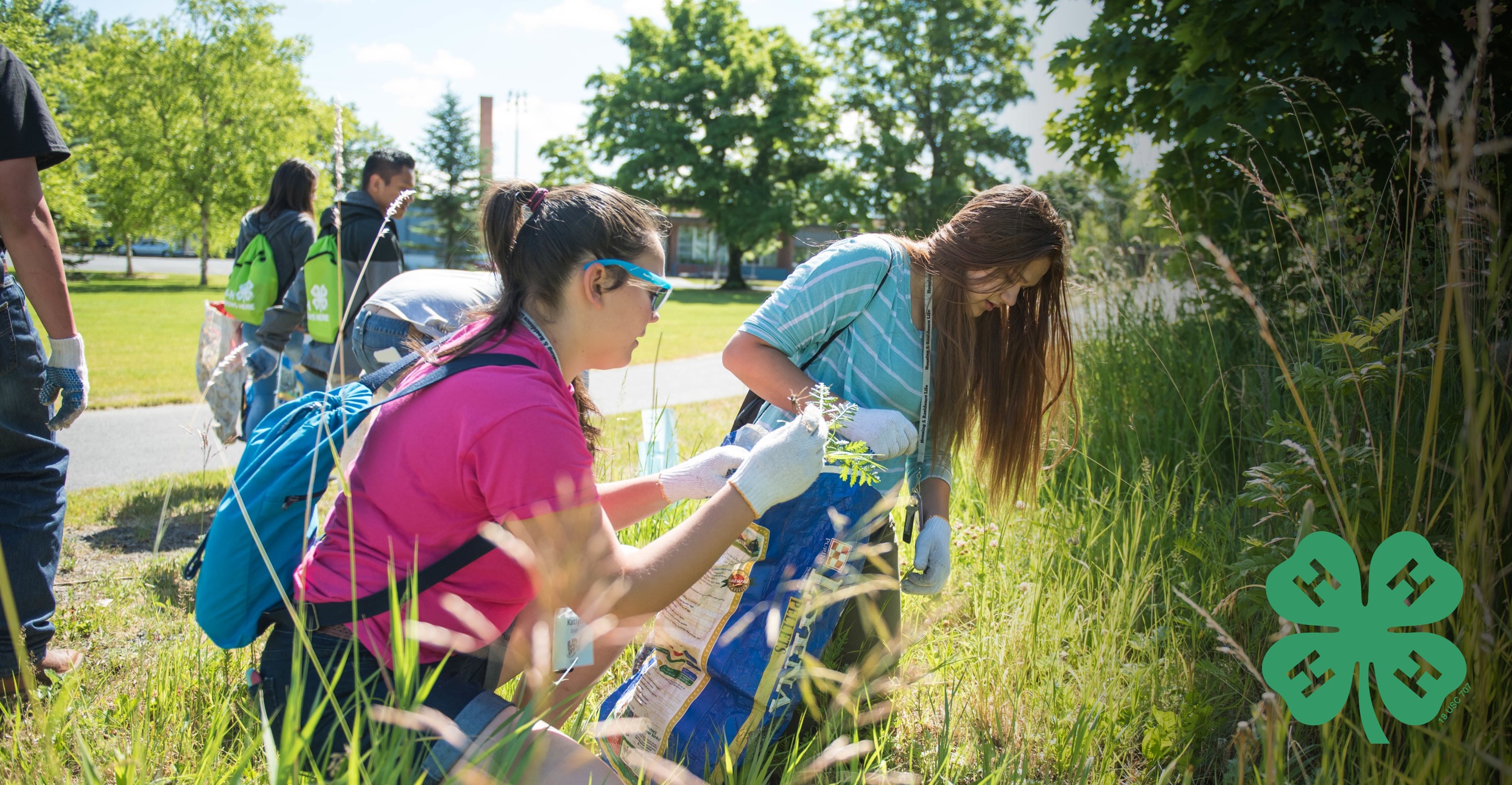 The county with the highest percentage increase of donors compared to last year's Vandal Giving Day will receive $500 from the University of Idaho Foundation. The county with in second place will receive $300 and third place will receive $200.
Wayne & Peggy Thiessen have also created a 4-H Statewide Challenge that will unlock $5,000 to support Idaho 4-H Greatest Needs once $5,000 has collectively been raised across all 4-H funds during Vandal Giving Day!
In 4-H, we believe in the power of young people. We see that every child has valuable strengths and real influence to improve the world around us. With programs in all 44 counties in Idaho, UI Extension 4-H is the state's largest youth program. 4-Hers complete hands-on projects in areas like health, science, agriculture and citizenship in a positive environment where they receive guidance from adult mentors and are encouraged to take on proactive leadership roles. 
*Gifts through Vandal Giving Day are subject to a 5% gift fee to the University of Idaho Foundation 
---